Went up to Idaho to check the gnar this weekend.
I-15 down there somewheres
Skinning around 9k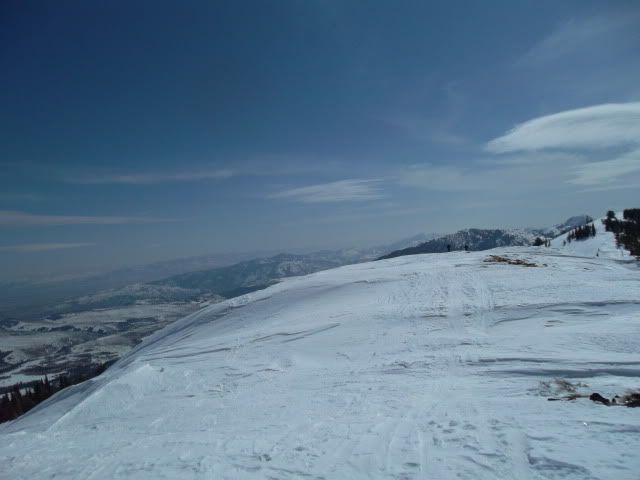 Shredding pow in 40 degree weather
Gotta love being out of state, and the tastiness it brings
Home Sweet Home
Skinning and hydrating. Robbie shows how it's done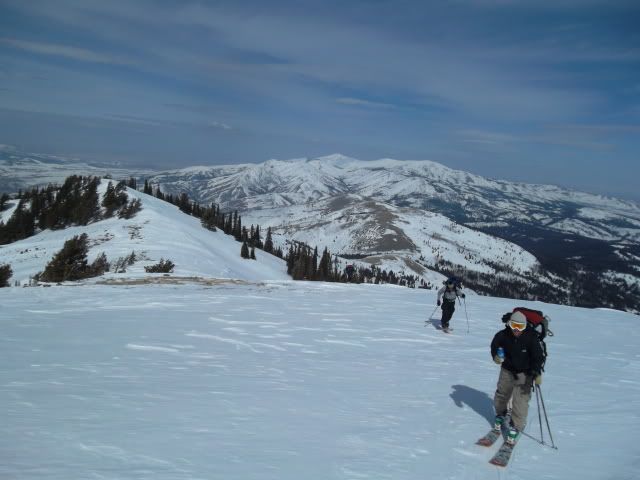 After this weekend my spring fever is in full swing....Come on warm weather!